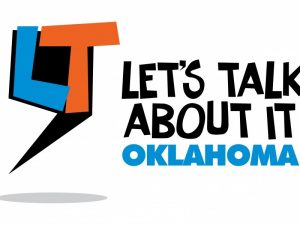 The Hobart Friends of the Library has voted for the upcoming Let's Talk About It Oklahoma discussion series and the results are in! The upcoming theme will be Coming and Going in Oklahoma Indian Country.
This theme, created by author Joy Harjo, offers short stories, memoir, poetry, and personal essays written by contemporary native authors. These personal stories invite us to consider the ways in which indigenous peoples have continued to shape the distinctive history and culture of this land that we call Oklahoma.
Cheyenne Madonna by Eddie Chuculate
Crazy Brave by Joy Harjo
Leaving Holes by Joe Dale Tate Nevaquayah
The Woman Who Watches Over the World: A Native Memoir by Linda Hogan
Choctalking on Other Realities by LeAnne Howe
More details coming soon!