Get on demand, online tutoring live and 24/7 for students of all ages.
HelpNow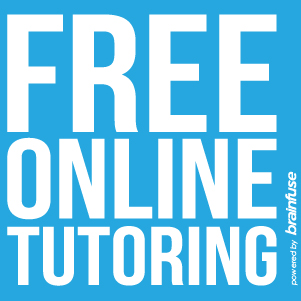 HelpNow has live tutor access for homework help, skills building and test prep and practice, writing lab, help with math, language, and more.
JobNow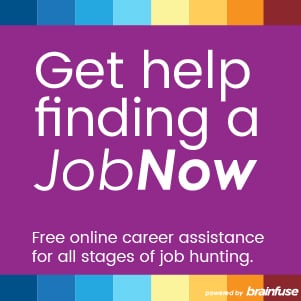 JobNow has services to help in every step of the job search process including job searching, resume template, professional resume review, and live interview coaching.